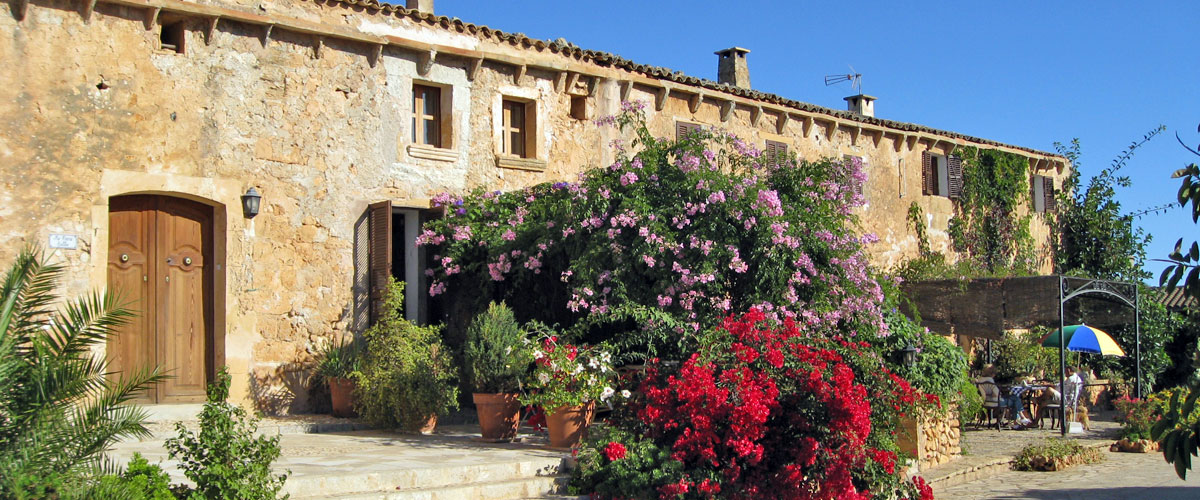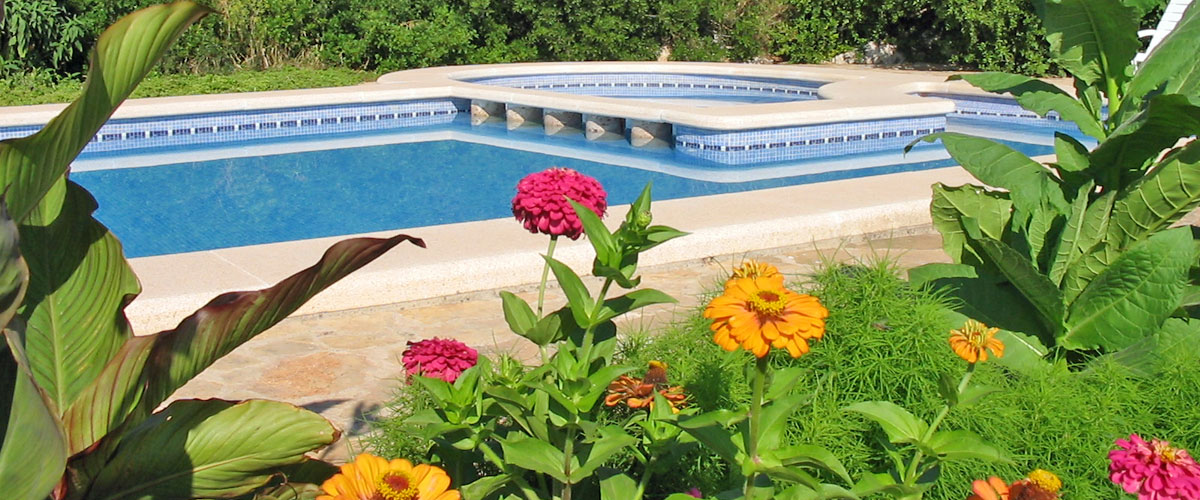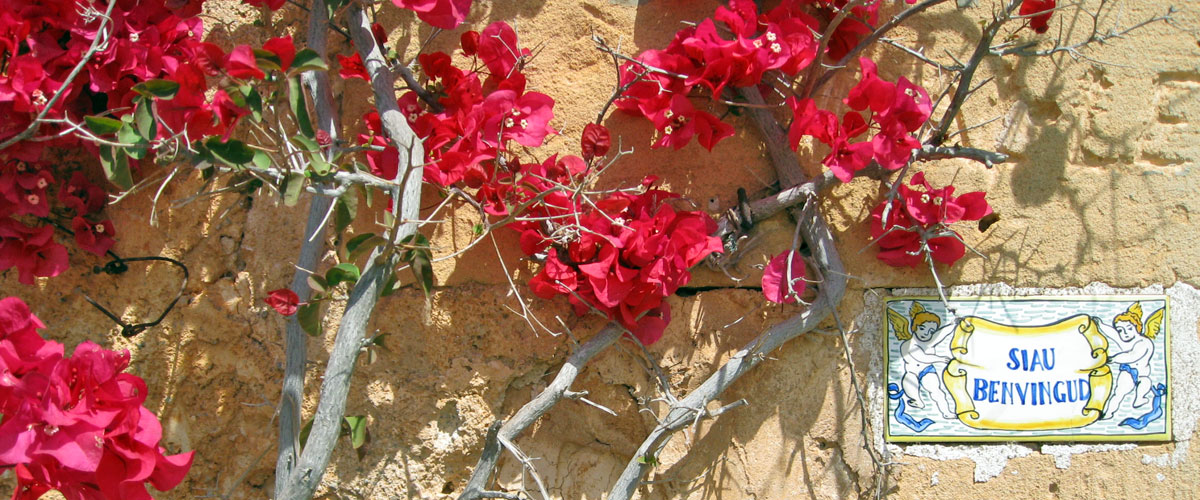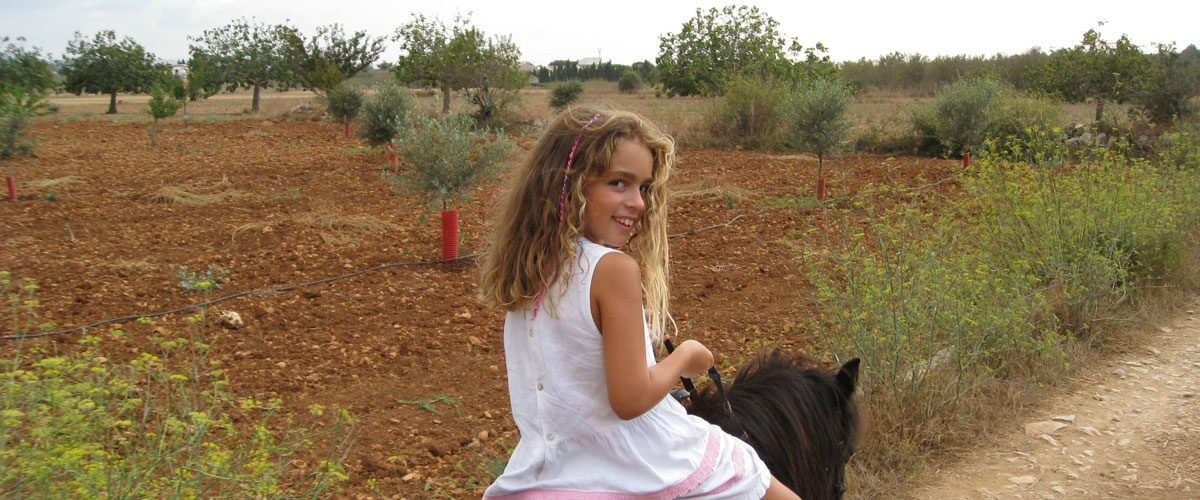 Welcome to Agriturism FINCA SA COVA VELLA
A CHARMING FARM WITH APPARTMENTS IN THE EAST OF MALLORCA
Make a booking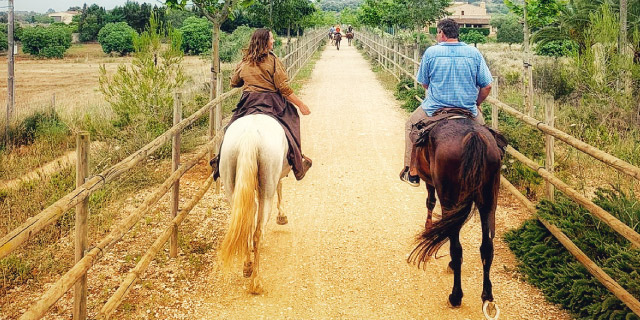 In our excursions you will get to know the most unspoilt corners of Mallorca. You can sleep outdoors, swim with the horses in the sea or discover historical sites in the mountains of Mallorca. We design your individual horseback riding experience.
Get to know the beautiful nature of Mallorca with us!
Finca Sa Cova Vella
history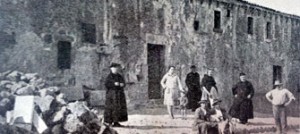 Ancient typical countryside house in Mallorca situated in the Manacor valley, in the East of Majorca. It's t only 5 km away from the village of Manacor, and 17 km from Porto Cristo.
This former Arab farmhouse, named Maimo Azermico is already documented in 1239, a few years after the conquest of the island.
There is no doubt that the Arabs chose the location due to the mild weather and nice views over the valley.
Part of the surroundings have been defined as having special natural interest by the local authorities and the finca is very close to the Parque Natural de Llevant.
The atmosphere invites to rest and enjoy the calmness.
The restoration of the building provided the facilities to allow the new usage, but preserving the features of the traditional architecture.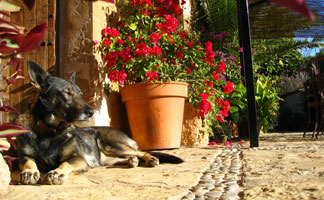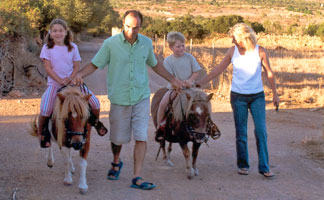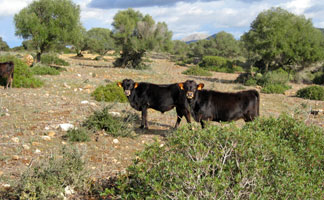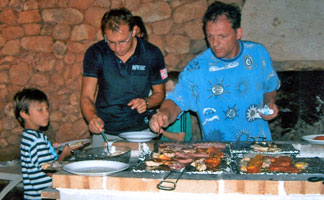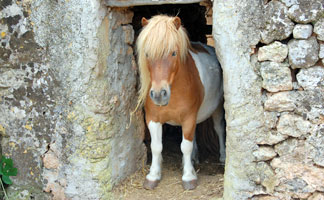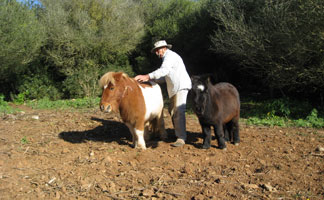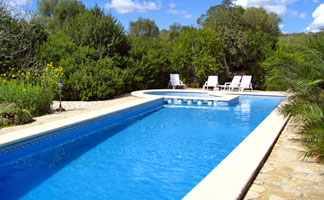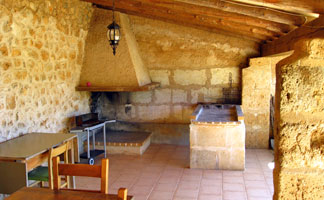 "Enjoy a lovely holiday at our farm, disconnect for a few days, relax with family in nature"